Travel Advisor Host Agency Solutions from Coastline Travel Group
Coastline Travel takes pride in being at the forefront of the industry. With our industry leadership and expertise, you can trust that you're partnering with a company that is always ahead of the curve. With access to cutting-edge technology, and industry insights that will give you a competitive edge.
When you choose Coastline Travel as your industry partner, you're choosing to be part of a team that paves the way to your success. Through Innovation, Infrastructure built for our Advisors, an Authentic Community of Expertise paired with Reputation + Access. We are passionate about our team of entrepreneur's and determined to see them succeed.
Powered by Coastline Travel Group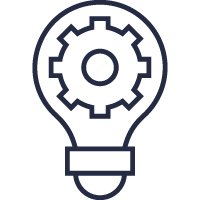 INNOVATION
We are passionate about building tools for our luxury Travel Advisors, TravelPro365 has modernized the booking process with this point-and-click platform.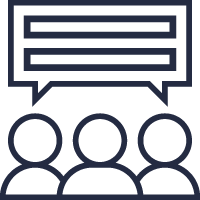 COMMUNITY
We pride ourselves on our team. An authentic, engaged team who strives to share knowledge and grow together. We're proud of each of them.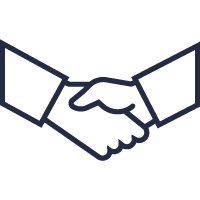 REPUTATION + ACCESS
Small enough to care, large enough to matter. As a National Account of Virtuoso and through countless industry partnerships, we've always got someone to call.
TravelPro365

Will

Save You Time

and

Make You Money.
INTERESTED IN LEARNING HOW?
Send us some information, our team is eager to get in touch.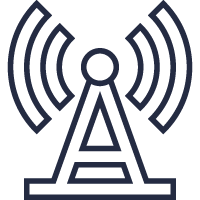 In the News
TravelPro365 is a game changer for the travel advisor community. Read what the travel industry has to say:
Hear From Some of Our Hosted Advisors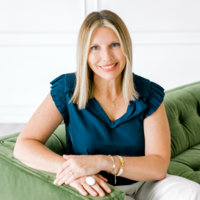 Angie Herdman
Intentional Itineraries
"LOVE IT! One place to see and compare rates, availability, commission. I like sending clients the comparisons of hotel options and rooms available. It has made me more efficient when searching for hotels and cars."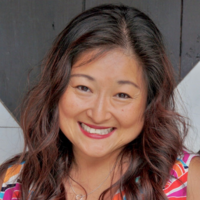 Esther Teodoro
TripBeta
"It has definitely given me options of hotels I would have never known existed and that's great! (and also a learning experience about how many different hotel options are available PLUS the different types of rates there are in the world!)"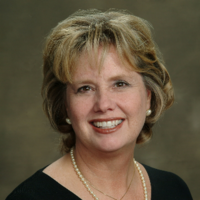 Lynda Turley
Alpine Travel
"SOOOO much easier to look and book most of my hotels. Easy to cancel. I don't cringe at hotel only requests anymore."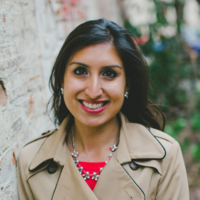 Vinal Burbeck
Wanderlark
"As a non-GDS user, I did not have access to thousands of properties until TravelPro365 came to be. It's been a game changer for me and my small agency! Thank you!"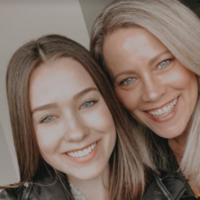 Denise Shorthouse
Travel Agent
"I love it! Easy to use, love the summary on the rates - preferred partner vs. Virtuoso vs. standard rates, inclusions, etc. Also, the reports abilities, especially to track and verify cancellations,Stars and Luminous,Preferred Partner, etc... it's so easy to run the reports within the parameters you want to search and voila'!"
Previous
Next