TravelPro365 equips travel advisors with a point-and-click platform to manage their travel bookings. Learning a GDS, or relying on colleagues to manage your bookings for you, has long been a barrier to developing new revenue streams from your clients. Now, with TravelPro365, your mobile phone becomes your GDS connected device and your clients wishes easily become your opportunities.
When you partner with Coastline and gain access to this best-in-class online travel booking platform, your business will be equipped to grow and you will be more relevant than ever to your clients.
With TravelPro365, you can focus on destination knowledge, not computer knowledge. Learning how to use a GDS is no longer a barrier to providing outstanding and responsive service to your clients
Highlights Key Features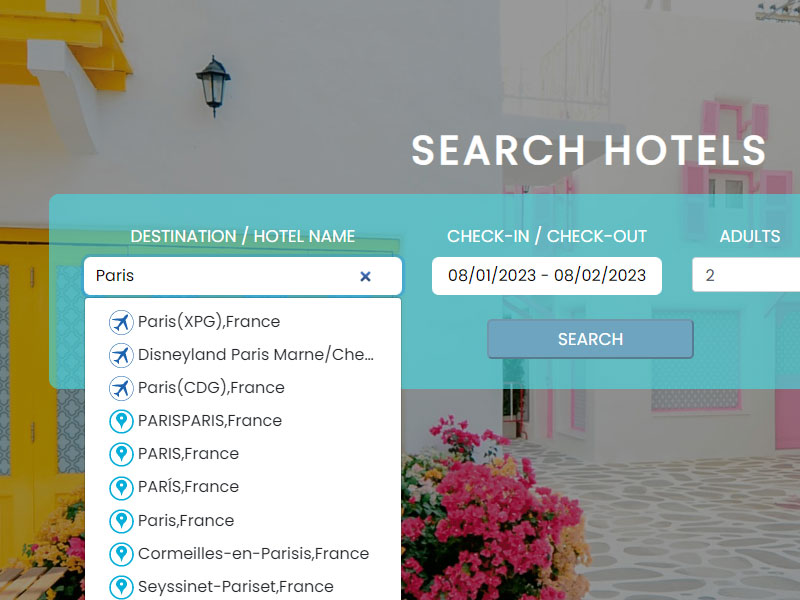 Easy-to-Use
TravelPro365 is built to be used by the modern advisor. Easy point-and-click tool sets let you find air, hotel, car, insurance and other specialized travel products all in one place.
Preferred Partner rates, Virtuoso rates, and other special rates, along with commissions and amenities, are all easily reviewed and compared, to ensure the best option is chosen for you and your client.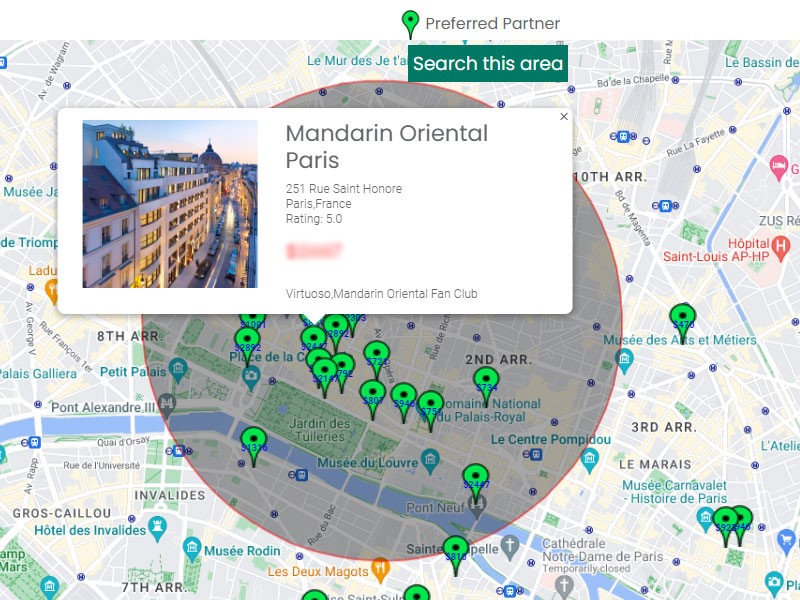 Powerful Tools
When you search TravelPro365, you see the most up to date availability, rates and amenities, and can easily share options with your clients.
Our map interface allows you to easily see hotels in any given area to compare rates and availability. THis allows you to provide options that position you as a true advisor, offering value and insights that enhance their travels.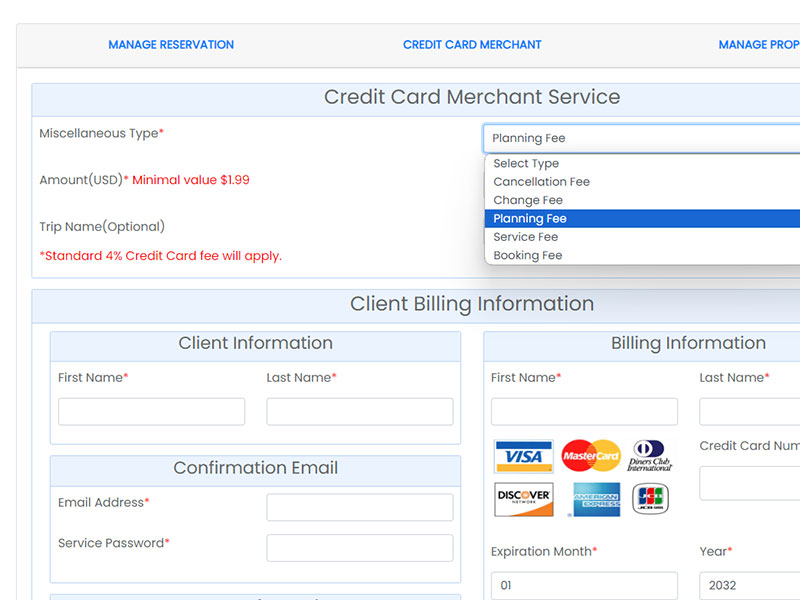 Seamless Back Office
Put together air, hotel, insurance and other options to build custom client quotes. As you find options, you can continue to push them content, keeping you top of mind.
Once you confirm reservations, TravelPro365 automatically invoices for the booking, simplifying commission tracking and ultimately the payment to the advisor.